Introduction to TrustUS Canada Assets Management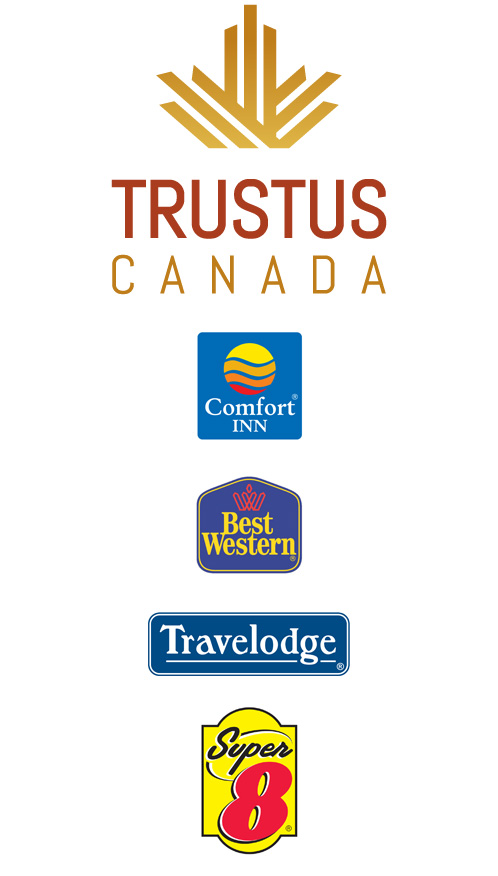 TrustUS Canada Assets Management is located in Canada. The primary focus of the investment company is to promote the investments in real estates located in Canada. We have abundant database of real estate transactions and specialized in real estate investment of hotels, commercial properties, land and multi-residential properties within Canada. The portfolio of the real estate investments is operated by James Youm, CPA CGA who has strong knowledge and experience in real estate investment in Canada over the past decade. We are continuously endeavored to create the profitable real estate investment portfolios by enormous research and development in the competitive market.
We are currently managing the investment portfolio of several hotels, over 1000 acres of land, and other commercial and residential properties in Canada. We are always seeking the investment from domestic and international investors. We compensate investors by paying satisfactory amount of interest or dividends based on today's market condition. In order to create low-risk high-profit investment product, we are currently operating several hotels in Canada with steady cash flow to compensate the investors.
We believe in that the trust is the number one utmost important intermediary between investors and us. Therefore, we continuously evolve to secure your investment and create wealth through wise investment in real estate in Canada. We are looking forward to hearing from you for the potential investment.
We manage currently significant amount of investment fund from domestic and international investors.
We have acquired five franchise hotels and successfully operating those hotels.
We continue to grow as an assets management company in Canada.

About James Youm, CPA CGA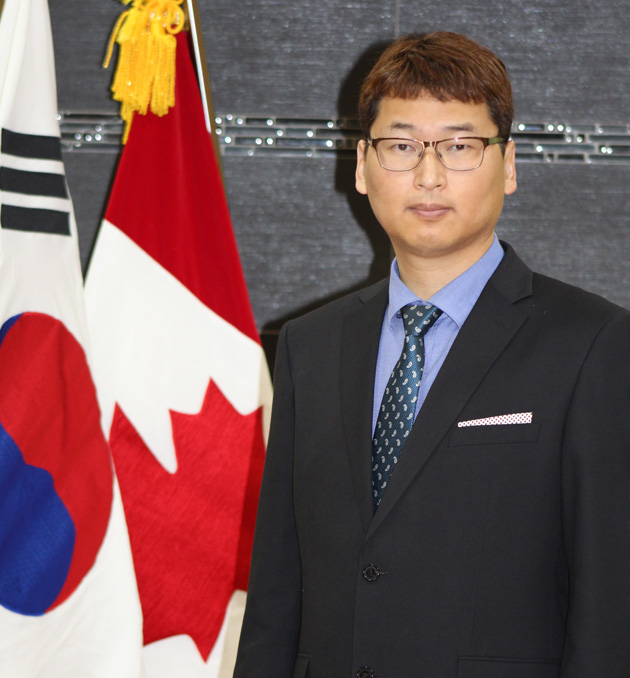 Name: James Youm, CPA CGA
Education:
Graduated from the University of Alberta (B. Comm in Accounting)

Graduated from the University of Saskatchewan (B. Sc in Computer science)
Experience:
BDO Dunwoody LLP Chartered Accountant

Collins Barrow LLP Chartered Accountant

CEO of JYSK Investments

President of Edmonton Korean Association
ADDRESS: 208 3132 Parsons Road NW Edmonton Alberta T6N 1L6
OFFICE PHONE: 780-423-6777
FAX: 780-423-6670
PRESIDENT & CEO, JAMES YOUM
CELL PHONE: 780-914-3179
EMAIL: James@cysp.ca